New Trim Trail for the school playground thanks to our Parents Association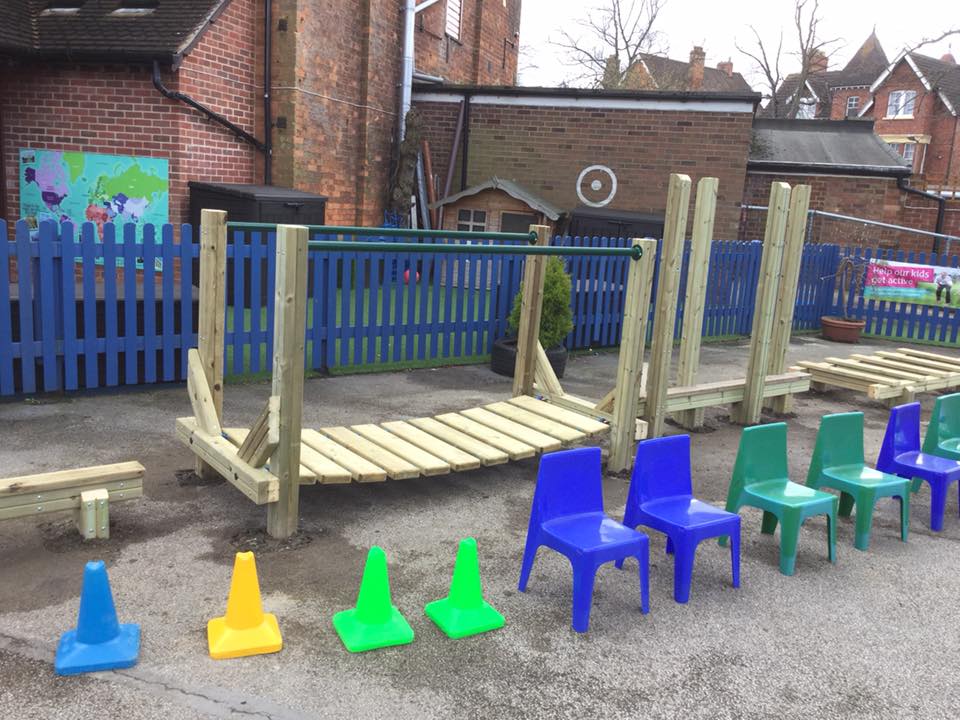 Thank you to our wonderful PPA!
Today the trim trail installation was started and already it looks fantastic. The children can't wait to start climbing on it (in fact they have tried to already!)
The surface is being installed on Friday so the children should be able to start playing on it next week. Another huge huge thank you to our wonderful parents for providing us with such a brilliant addition to our playground.
Published on: 30th March 2016