A Very Merry Christmas Singalong 2016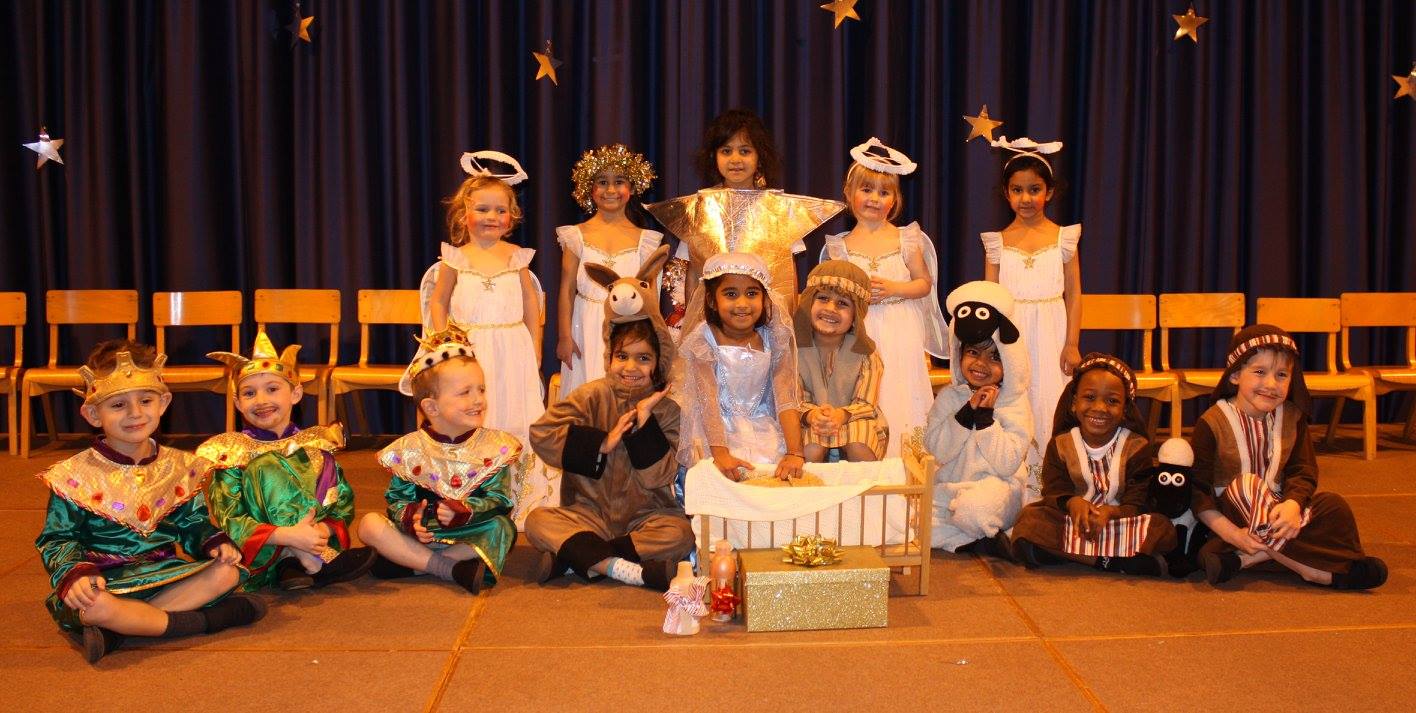 The children put on two spectacular performances of their Very Merry Christmas Sing-along on Tuesday evening and Wednesday afternoon. Everyone sang and played beautifully and F2 coped brilliantly with their costume changes half way through, transforming themselves from elves into a magical nativity troupe.
Huge thanks as ever to Mrs Phillips and all the staff for making the magic happen. We hope you enjoyed it as much as we did!
Published on: 15th December 2016